Flip Your Way to Financial Freedom:
The Single Most Important Thing To Know About Flipping Houses
From the Bestselling Authors Phillip Warrick and Preston Ely get the Free Digital copy of the Book TODAY!
SHORT TERM WEALTH ROI MADE SIMPLE
Step by Step & Day By Day Plan on How to Build wealth in real estate in the short term
LEARN MORE
WEALTH ROI
At Capital Wealth ROI we pride ourselves on Funding 100% of the deals or we can simply buy the deal off of you. The process is straight forward, fill out the form above whether you have a deal or not and we will get back to you and fill you in on details on how we work.
LEARN MORE
Who is Phillip Warrick?
Phillip Warrick is the Senior Managing Partner of Capital Wealth ROI which funds deals nationwide and a successful investor in Houston for the last 20 years specializing in Fix and Flips, short term rentals and creative real estate financing. 98% of my time investing is spent in real estate but recently I have been asked to speak a lot all around the country about how I built my real estate empire. I recently spoke in front of 1000 people along with Phil Jackson, Kiefer Sutherland and Cole Hauser (YellowStone) and 4 billionaires.
READ MORE
Are you an experienced investor looking to take it to the next level?
WHAT PEOPLE ARE SAYING...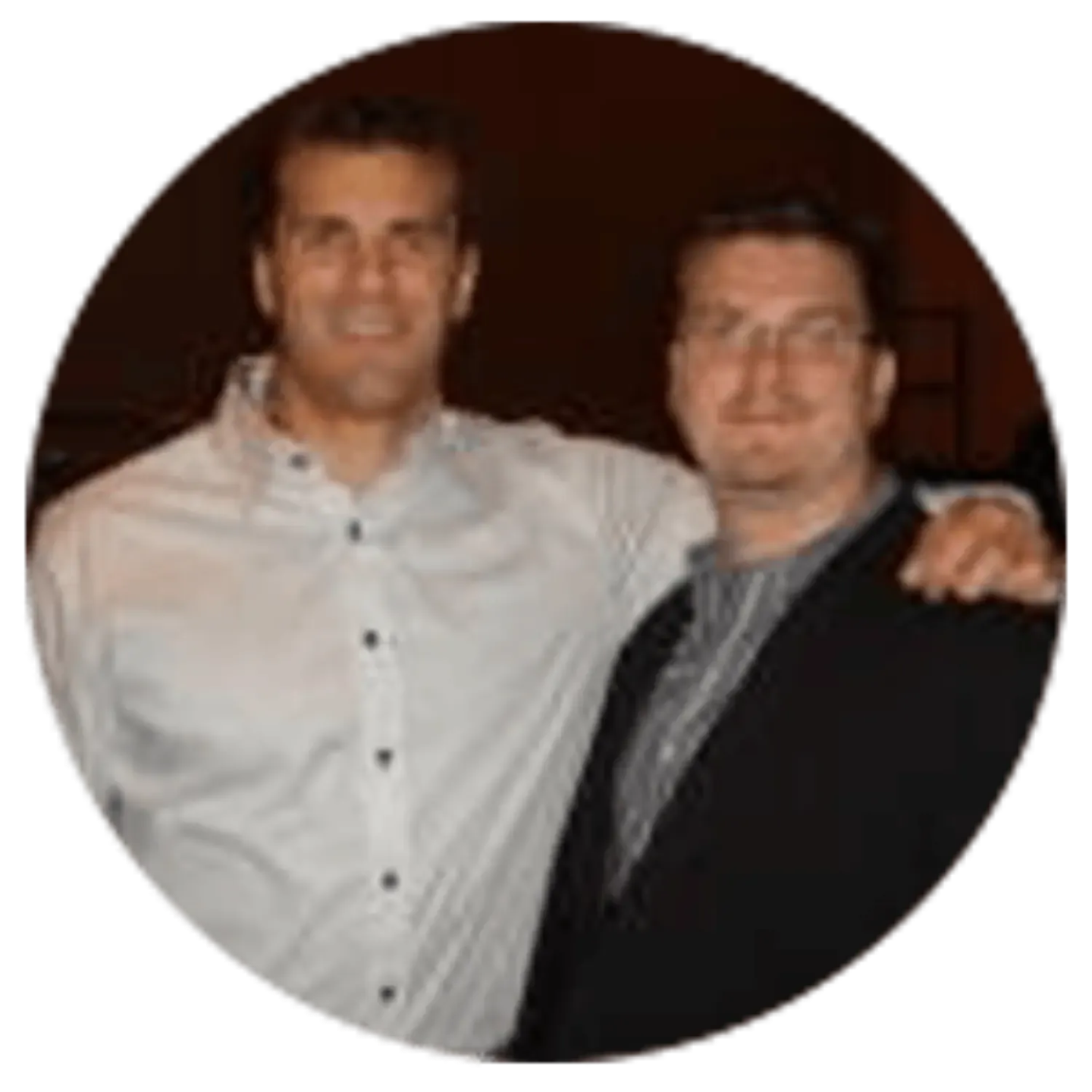 "Phil is one of the most successful and sought after real estate investors in Houston."
- Than Merril
"Phillip, The Next JT Foxx!" :-)
JT Foxx Investor in Properties & Companies, Serial Entrepreneur & World's#1 Wealth & Business Coach."
- JT Foxx
"Phillip helped me complete a cash out refinance on one of my investment homes. He held my hand throughout the process and I appreciate his following to help me get the deal done efficiently. Will be using him again this year on another home. I recommend!"
- Forest Crump
Join our mailing list to receive news and updates!
We respect your privacy. We will not spam you.
Get your FREE BOOK now!
"I believe I can help anyone find the best plan out of the thousands of ways you can do real estate investing. Everyone needs a custom roadmap to reach their own personal desired destination!
- Phillip Warrick
GET IT HERE!
Flip Your Way to Financial Freedom Course:
The Single Most Important Thing To Know About Flipping Houses
Be the master of your OWN business! Sign up to the course today