Short Term Wealth ROI Made Simple
Step by Step & Day By Day Plan on How to Build wealth in real estate in the short term
Real Estate is Hard but the Process is Easy I Do it Everyday
Anyone who says real estate investing is easy is lying or trying to sell you a course. But the process and system is because it's dependent on 2 things strategic work ethic, which means working really smart and follow up and follow through is where most deals come from.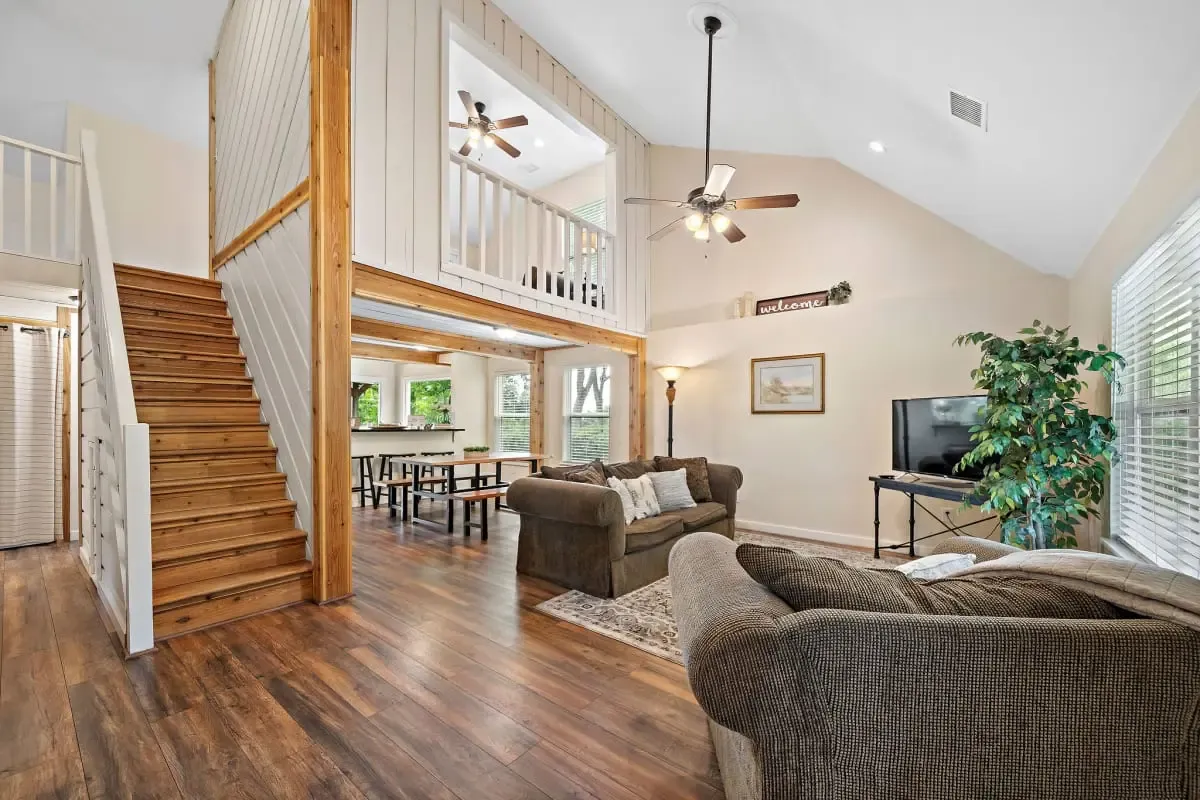 What is Short Term Wealth ROI
➡️ It's getting your first deal
➡️ It's getting your first 5 deals
➡️ It's doing it safely, profitably and securely.
➡️ It's getting that quick cash income to get you out of your job or increase the money in your bank account.
It's not just one strategy, it's looking at 5 and then deciding which option is the best based on the size of your bank account, how much risk are you willing to take, where do you live and whether you want to do it with money or without and what is your desired financial end goal and how much time you can allocate to it.
Bottom line the strategy is different for every single person reading this and there is no one size fits all.
How does it work?
Phillip only works with a few people as he is a full time investor and spends 98% of his time doing deals and has been for the last 20 years. His intention is to take a few people by the hand, teach them what he knows and then hopefully became partners. Of course there is NEVER a guarantee for that but this is the perfect win-win for you and him.
Step 2:
Set a short appointment to meet Phillip
Step 3:
Show up and talk to Phillip about your goals.
Step 4:
Take the plan that Phillip came up for you and start implementing.
About Phillip Warrick
Phillip Warrick is the Senior Managing Partner of Capital Wealth ROI which funds deals nationwide and a successful investor in Houston for the last 20 years specializing in Fix and Flips, short term rentals and creative real estate financing. 98% of my time investing is spent in real estate but recently I have been asked to speak a lot all around the country about how I built my real estate empire. I recently spoke in front of 1000 people along with Phil Jackson, Kiefer Sutherland and Cole Hauser (YellowStone) and 4 billionaires.